388 Cu. In Build If it's not broke, make it go faster
This is my summer project, I hope to have it compleated and installed by Spring.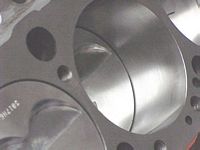 Starting out as a ZZ4 350 block, bored .060, deck .010, plasma filled rings.
Always check the rod/block clearance, I am using Eagle 6 in. H-beam rods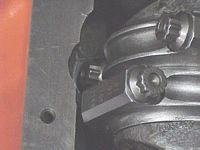 This is a modified LT-1 intake on a 'Standard' small block, with 58 MM LPE throttle body.
Machine work done by Automotive Machine & Performance, Philpot Ky.